How can we help you?
I want to...
START TO FINISH
100% ONLINE CAR BUYING
Quick, Easy, and Secure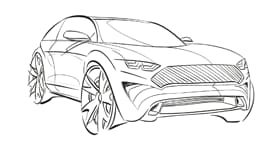 Find Your Dream Car
Now, you can choose from a large selection of new, pre-owned and factory-certified cars.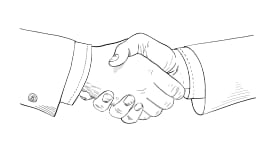 Easy Trade
Simply enter your VIN to get the current value of your car and the actual payoff information directly from your current lender.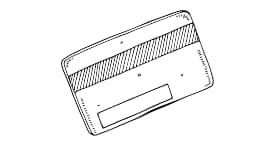 Pick Your Payments
We provide you with a number of payment structure options so you can select the one that works for you.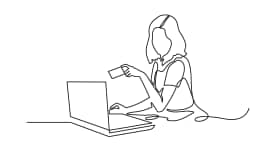 Get the Best Rate
Choose the rate you want from over 30 lenders who are eager to get you financed.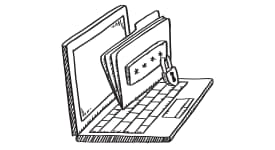 Sign Digitally
All documents are signed via DocuSign® to save time & trees.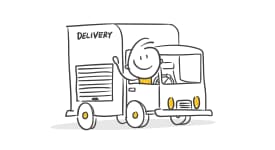 Stress-Free Delivery
Never leave your house and let us deliver the car to you within a few business days.

Shop Our Cars
What kind of car would you like?
Service Your Car
What would you like to do?