Tire Alignment

$79.95

Oil Change

$69.95*

Tire Rotation

Free

Battery Replacement

$196.00*

Wiper Blade Replacement

$25.00*
LIMITED TIME SERVICE SPECIALS




Our service specials are only valid for this month! Schedule online now.

Schedule Service
Tire Alignment Service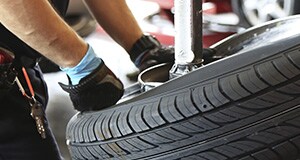 Oil Change Service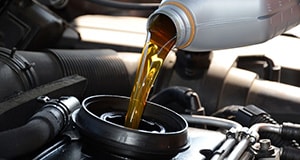 Tire Rotation Service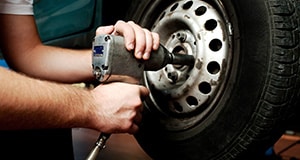 Car Battery Service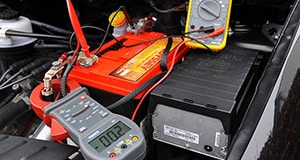 Wiper Blade Replacement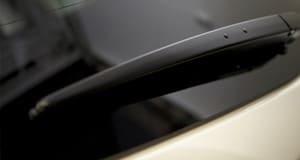 Why Service at Nalley Volkswagen of Alpharetta?
Nalley Volkswagen of Alpharetta aims to consistently meet our clients expectations, and we provide high-quality service designed to help customers get their vehicle repaired quickly and affordably. When it comes to getting your Volkswagen repaired, it's important to choose an auto shop that understands the intricacies of your vehicle. We have the special tools and certified mechanics with the experience necessary to keep your vehicle tuned and ready for the road.
Customer Reviews


Serving
Atlanta

,

Marietta

,

Kennesaw

,

Roswell

,

Johns Creek

,

Gwinnett, GA

Our service center is capable of performing a wide array of operations on your vehicle. Whether you just need an oil change or something much more involved like a transmission repair, we're ready to serve you and help you get on your way. Our dedicated staff understand the importance of customer satisfaction, and we place a high value on quality repairs. By choosing the dealership for all your repair needs, you get exceptional service and quick turnaround times.

Our dealership knows as well as anyone how important it is to keep your vehicle running in top shape. We'll top off your fluids, rotate your tires, and keep your car running at peak efficiency. Volkswagens have special requirements that only someone with significant experience in repairing vehicles should attempt. Our technicians can keep your vehicle running smoothly and efficiently for the life of your car.
Automotive Service
The dealership is the only place you should consider for repairs on your Volkswagen. Besides the exception customer service and attention to detail, we use only original equipment manufacturer (OEM) parts. This is important since many of the third-party parts that are used don't meet the stringent requirements of your vehicle. Aftermarket parts are of varying reliability and quality, but you always get the same high-quality with OEM parts. Your vehicle was tested and designed to run using genuine Volkswagen parts, so don't trust your repair to anything else.
When you call around for quotes, ask the auto shop whether they use OEM parts. The auto shops in Georgia are required by law to tell you what kind of parts they use. Since many auto shops don't have convenient access to OEM parts, and they often don't carry the parts they need in stock, it's not always possible to get a quick turnaround time. Our dealership has most parts in stock, and if we don't have a part, we can order it quickly.
*Price based on a 2013 Volkswagen Passat.