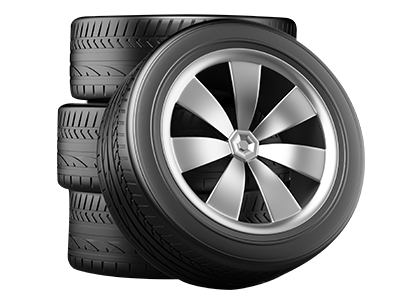 Tire Alignment SERVICE
Tire alignment is a superb preventative maintenance procedure - often overlooked, it helps you get the most out of your vehicle's tires, which increases and maintains your gas mileage, saves you money on tire replacements, and makes sure that you have the best grip and handling you can get. Saving money and increasing the safety of your vehicle - what's not to like about a tire alignment?
Benefits of Tire Alignments
The day to day use of your vehicle leaves your tires worn and promotes inefficiency. Left alone, small problems build up and grow until they become much costlier problems - either in terms of procedures like tire replacements or in terms of dangerous driving conditions. Periodic tire alignment helps maintain the health of your tires and, by extension, your vehicle, ensuring that your tires are operating at maximum efficiency. Nip more serious problems in the bud and get the most out of your money with a tire alignment today, and continue the practice in the future to help maintain your vehicle.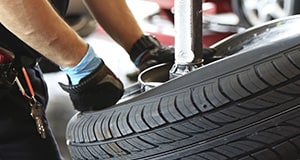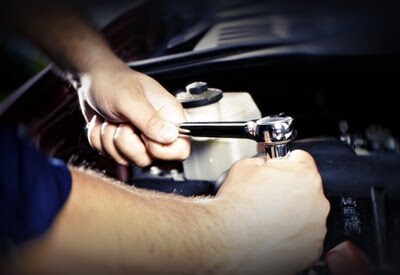 Customer Reviews


Nalley Volkswagen of Alpharetta
1550 Mansell Rd Alpharetta, GA 30009
Serving
Atlanta

,

Marietta

,

Kennesaw

,

Roswell

,

Gwinnett, GA

Nalley Volkswagen is proud to offer the highest quality customer service and auto care available! Whether you're coming by for a simple tire alignment or you find yourself needing some more complicated work, our customer service staff will be happy to make your stay as quick and pleasant as possible. Our technicians are equally friendly and helpful - they'll gladly explain the options available to you for any work you need done, and you can rest easy knowing that they are all fully certified professionals experienced in working with all makes and models of vehicles. A tire alignment is a walk in the park for our people, and more complicated work is a pleasure for them to perform - stop by and see for yourself!
Tire Alignment Service
Besides our excellent people, Nalley Volkswagen is proud to offer only the highest quality parts available. We've chosen to use original equipment manufacturer, or OEM parts, for our repair work, rather than aftermarket parts. Aftermarket parts don't have the consistent reliability and level of quality control that we're looking for at Nalley Volkswagen, and if they don't make our cut, we're not going to use them for your vehicle. OEM parts are parts designed specifically for your vehicle - no generic, shoehorned-in aftermarket parts here, only the finest quality parts for the job.