Please wait while the page loads...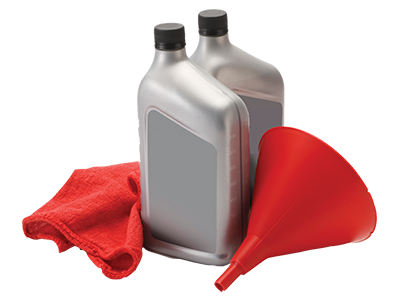 Oil Change SERVICE
If you're looking for one of the best and most basic forms of preventative maintenance, an oil change at Nalley Volkswagen is the way to go! We're proud to offer speedy oil changes at rates that won't break your bank.
Benefits of Oil Change Service
Changing your oil frequently is one of the best ways to maintain the health of your vehicle. Your car undergoes an enormous amount of wear and tear in its daily use, and its oil is one of the places it shows the most. Keeping your oil fresh helps improve gas mileage and extend the overall life of your car - and it's one of the easiest forms of preventative maintenance around, ensuring that you save money in the long run.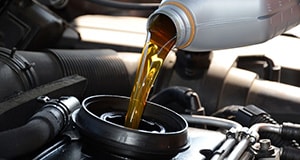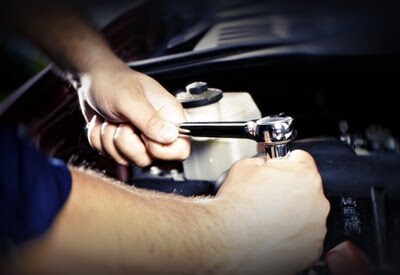 Customer Reviews


Nalley Volkswagen of Alpharetta
1550 Mansell Rd Alpharetta, GA 30009
Serving
Atlanta

,

Marietta

,

Kennesaw

,

Roswell

,

Gwinnett, GA

Nalley Volkswagen is proud to serve the Alpharetta area, and once you stop in, you'll quickly see what has made us such a staple in the community. Our shop's technicians are all highly trained and certified professionals, and they're all experienced on working with all makes and models of cars. Oil changes in particular are some of the most basic procedures of our technicians' educations, so when you come by Nalley Volkswagen, you'll be able to rest assured that your vehicle is in very capable hands.

We'll also be glad to point out any extra work your vehicle may need. Stop by and we'll keep our eye out during the oil change - bringing your car into the shop gives us the chance to make sure that everything's in working order, and we'll be glad to give you a heads up as to any potential future problems (as well as any available preventative solutions).
Oil Change Service
If you find yourself needing part repairs or replacements, you'll be glad to know that Nalley Volkswagen only uses high quality original equipment manufacturer, or OEM, parts. The other available options, third-party aftermarket parts, just don't make the cut of our high standards of quality - OEM parts come with the weight of the car company's name behind them, ensuring a higher level of quality assurance and a knowledge that the part in question was designed specifically for your vehicle.
Whatever the size of your job, from a simple oil change to an opportunity to take advantage of our selection of OEM parts, we'll be glad to help you at Nalley Volkswagen. Call or stop by today!