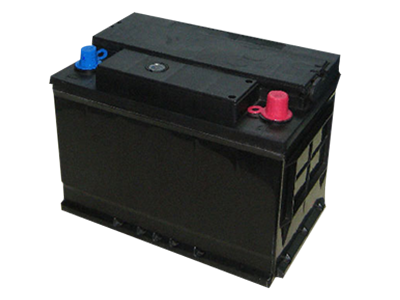 Battery Replacement SERVICE
Battery replacement services are affordable at Nalley Volkswagen, but we can make your service even more affordable with our discounts and incentives. Call us, visit us, or visit our website to find out about all of our offers.
Battery Replacement Service at Your Certified Dealer
The battery is usually the last thing people think about when taking care of their car. The engine oil needs to be changed, breaks wear out, and your vehicle's exterior needs to stay clean to preserve the paint, but the battery is often neglected. A poorly charged or dying battery may not supply enough power to the engine to encourage good fuel efficiency. If the battery is malfunctioning, your engine will have to work harder to keep going. This can cost you additional money in gas.
The main benefit to hiring one of our service technicians to replace your battery is that you'll get a complete inspection of your vehicle. We know how to replace a battery without affecting the onboard computer. This computer is vital for basic functions such as idling speed and other controls. If the memory is erased, a service mechanic must reset it for you. A fully charged battery can also help prevent you from getting stranded in the middle of nowhere. Batteries typically need to be replaced every three to four years, so start checking your battery during this time to ensure continued operation.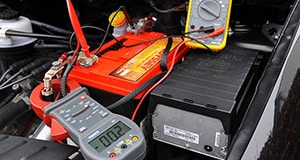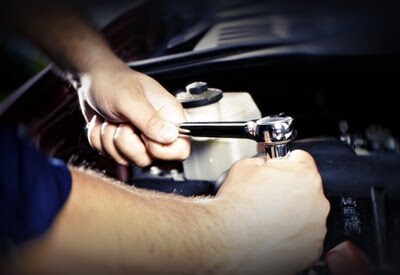 Customer Reviews


Nalley Volkswagen of Alpharetta
1550 Mansell Rd Alpharetta, GA 30009
Serving
Atlanta

,

Marietta

,

Kennesaw

,

Roswell

,

Gwinnett, GA

Our certified professionals are adept at fixing batteries and replacing batteries. We know how to work on all makes and models, and can get you back on the road quickly. Our state-of-the-art service center has all the tools needed to ensure we're repairing your vehicle properly. By choosing our dealership, you'll know that it was actually your battery replaced and not the alternator or some other issue with your electrical system. In some cases, your battery may be fine. When that happens, we'll repair the actual issue and save you money on the cost of a new battery.
Battery Replacement Service
It's important to use original equipment manufacturer (OEM) recommended parts. This helps ensure the integrity of the vehicle. When you use aftermarket parts, it's not always possible to verify that the part is of the same quality. Parts recommended by the manufacturer are guaranteed to supply enough power and in the right amount to your vehicle. Don't settle for anything less.