Please wait while the page loads...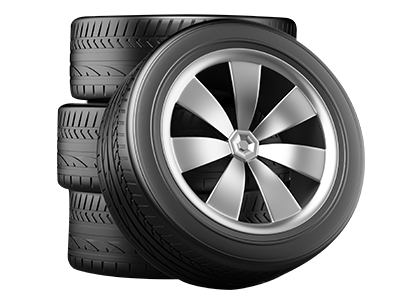 Tire Rotation SERVICE
Before you get your next tire rotation or auto service, check our website for the best deals and incentives. We offer all our customers with superior service, and we want to help you save money.
The Benefits of Tire Rotation Service
Tire rotation is a service that should be administered on a regular basis. Depending on how you use your vehicle, you may need to have the procedure done with each oil change. Some drivers can get the tires rotated with every other oil change. It's important to talk with a mechanic about your driving conditions to find the best schedule for your vehicle. When you get your tires rotated, you're doing your vehicle a favor. Expect to get better performance, more even wear on your tires and better gas mileage through regular rotations. When you don't rotate your tires regularly, your engine will have to work harder. This can result in a less fuel efficient vehicle.
Rotating your tires can add thousands of miles to the life of your tires. It's estimated that you can increase your tires lifespan by up to 20 percent. By getting regular tire rotations, you can ensure you're keeping your vehicles wheels in good condition. Uneven wear can make your vehicle's performance drop, and it can also make your vehicle less safe to drive. Stopping power is reduced when the tires don't make direct contact with the ground, and if one tire is significantly worn down it can cause a blowout. Keep your family safe and trust your tire rotation to our dealership.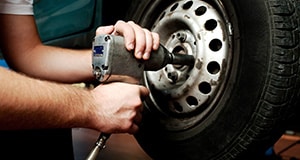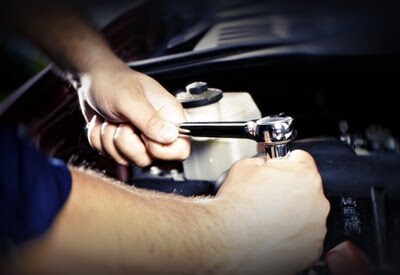 Customer Reviews


Nalley Volkswagen of Alpharetta
1550 Mansell Rd Alpharetta, GA 30009
Serving
Atlanta

,

Marietta

,

Kennesaw

,

Roswell

,

Gwinnett, GA

Our technicians are proud to serve our community, and we can help you to get the best return on your vehicle. We hire only certified technicians, and we do our best to ensure that you get superior service. Our technicians regularly perform tire rotations, and we work hard to earn your extended business. We want to be your preferred service center for all your automotive needs.
Tire Rotation Service
When you get automotive service, you can rest easy knowing that our dealership only uses factory-recommended OEM parts. The OEM parts that come with your vehicle offer you with exceptional life, and they can help you to get the best possible return on your vehicle. With aftermarket parts it's not always possible to tell the quality of the part. Additionally, aftermarket parts aren't designed with your vehicle in mind.