Halloween is a time of scares and spooks, but nothing Halloween can offer is scarier than the process of searching for a new car. For many people, just the thought of all the research, haggling, and determination needed to make a great deal is enough to keep pushing off doing so. Luckily, VW is here to make it easy for you. It's our goal to provide you with fabulous options up and down our lineup so that you can make sure you have a car you'll love no matter what it is or what you're looking for.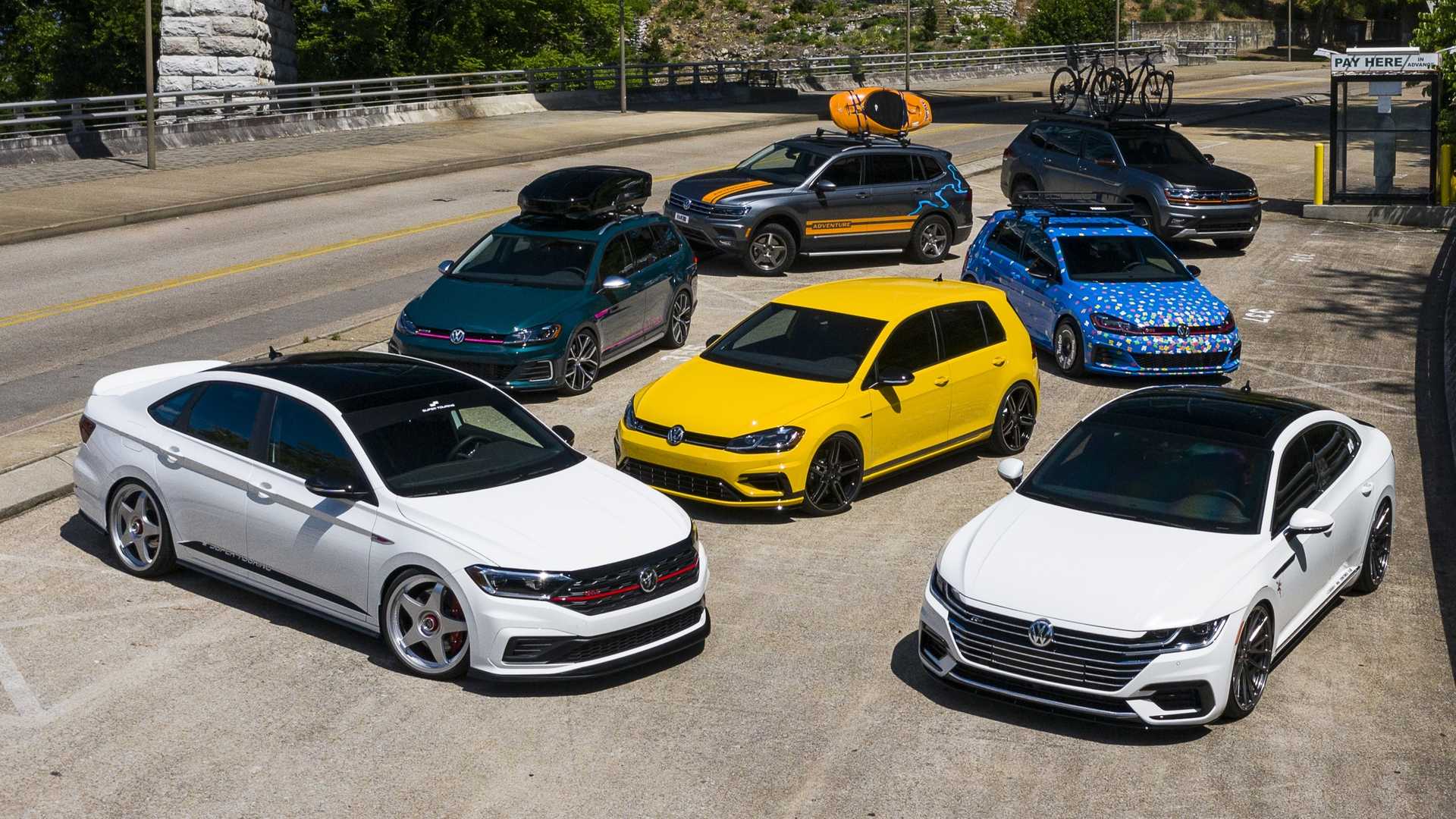 So today, we wanted to show you the myriad of options you have when purchasing a new Volkswagen and show you that going to a dealership and buying a car can actually be fun!
Let's start with a vehicle everyone knows and loves: the VW Jetta. This classic sedan may seem familiar at first glance but once you look a bit deeper, you'll see plenty of incredible surprises. The 2019 offers you more room, more comfort, stronger performance, and unbeatable value. You'll also find plenty of room for you and your family, meaning those family road trips will be a breeze.
If you want an SUV, it's hard to do better than the all-new Atlas. It may fall under the "mid-size" SUV label but it offers you more room than you'll know what to do with. It's powered by a 2.0-liter turbocharged four cylinder which comes with 50-hp more than the Tiguan. It even offers you unbeatable entertainment options like a 12.3 in. cockpit display that will help give you any information you need to know while on the road while keeping you always one touch away from your music and entertainment.
And of course, we can't run down the VW lineup without talking about the classic Beetle. You can drive this iconic car and be a part of a grand tradition that has united people across the world for decades.
If you're interested in any of these cars, you can continue browsing our website to find out more today.