When you think of Volkswagen vehicles, the first thing that probably comes to mind are VW's traditionally unusual cars like the Beetle and the Golf. But that doesn't mean there aren't other high quality vehicles that VW offers. And today, our focus is on the 2019 Volkswagen Jetta – a vehicle that some are saying is the best compact sedan the company offers. So why is this car so hyped and what is it about the 2019 version that sets it apart? Let's dive into the details.
It all starts with what's under the hood… with a 147-hp 1.4-liter turbocharged engine with an eight speed automatic. It's an impressive amount of power and potential for a sedan of its size and it's something you should be excited about. It rides on VW's MQB platform which is an elaborate system which sets the base of vehicles. You'll find the same system on VW's Golf and will soon see so in a large variety of vehicles.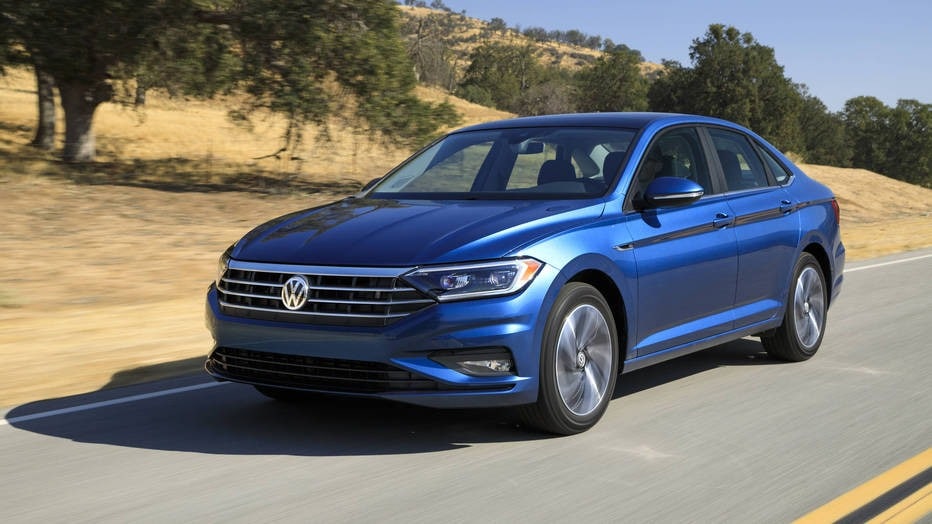 Inside the vehicle, you'll find a wide variety of features, amenities, and technology that will make your ride an experience unlike any other. In the 2019 Jetta SE, you'll find a touch screen monitor, Apple Car Play & Android Auto, front collision warning and automatic braking, and heated seats. On the exterior, you'll find LED headlights and taillights and a sun roof. Not to mention great safety features like backup cameras and blind spot alert.
Of course, many people's favorite part about the Jetta is the tremendous value. If you're interested in driving the VW Jetta, now is your chance to stop by and take a test drive. Browse our website to see everything there is to offer and see all of the other options Nalley Volkswagen. We hope to see you soon!