There are a lot of beloved and iconic cars in the VW lineup. It's hard to compete with classics like the Beetle and Microbus, but one that comes pretty close is the Passat. The mid-size sedan was introduced in 1973 and through eight generations has become a household name and beloved product the world over. This year's edition is no different as the 2018 Passat has several unique features that make it stand out amongst the field. Today we wanted to share with you a few of these features and show why we love the 2018 Passat so much.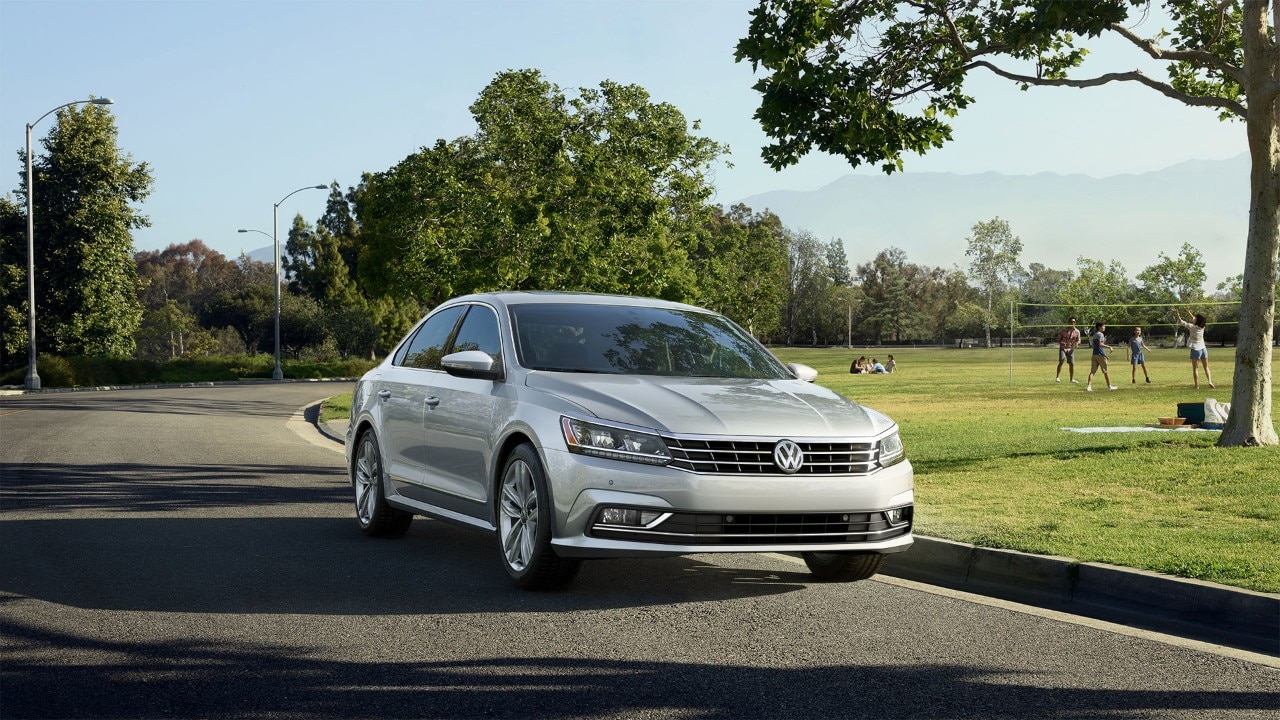 As any true car enthusiast knows, what matters most is what' sunder the hood, and this year's Passat more than delivers. The 2018 version of the Passat features a 2.0 liter four-cylinder engine and delivers 174 horsepower along with 184 pound feet of torque. It's all the power and more you need in your mid size sedan.
You might think you need and SUV or a crossover to get all the space you want out of your next vehicle, but think again. An expansive back seat in the 2018 Passat allows for five passengers to comfortably fit and fits everybody along for the ride with plenty of headroom. The adjustable front seats allow for all the leg space you need. And the 15.9 cubic feet of space in the trunk means hauling luggage, groceries, moving boxes or anything else will be a breeze.
Yes, the new engine gives you all the power you could want, but that doesn't mean the new Passat is any less efficient. The 2018 Passat reaches an EPA estimated 25 mpg in the city and 36 mpg on the highway. This means it's the perfect car for your everyday commute to work.
If you're into tech and the latest features available, the Passat has you covered. Take advantage of adaptive cruise control which takes stress off of you while behind the wheel. Forward collision warning will use autonomous emergency braking to help keep you prepared for anything that may happen on the road.
These are just the beginning of reasons why the 2018 Passat should be at the top of your list of cars to check out. As always, browse our website to see what we have available, or stop in and take one for a test drive. We hope to see you soon!