When the weather gets colder, taking care of your tires becomes a top priority. The freezing conditions (and yes it does sometimes freeze) conditions can do terrible things for the health of your tires, and if you're not careful, the consequences can be dire. So here are some helpful hints to make sure you are aware of some simple and helpful things you can do to help keep you safe.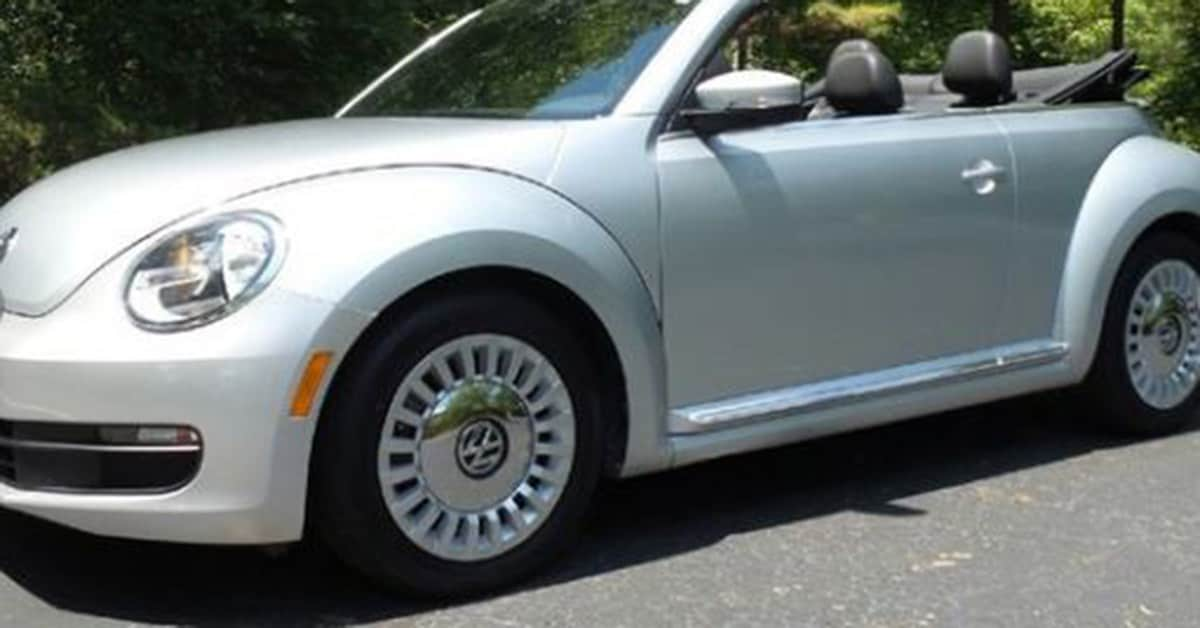 Get Your Tires Aligned
When you drive, do you notice your car start to shift to one side of the road. Has it become a problem that affects how you drive? If so, you may want to look at aligning your tires. This will keep your tires running straight and make sure you don't veer off into trouble
Keep Your Tires Properly Inflated
Keeping your tires filled to the correct levels of air is absolutely critical. The good news is, most modern cars will let you know automatically when your tire pressure gets too low. But it's never a bad idea to visually check the tires and see if the pressure looks low. You can go to most any gas station to gauge your pressure and put more air. However, it's just as important to make sure that your tires are not inflated with too much air, which should lead to even more serious problems on the road.
Get a Tire Rotation
Some people may not know this, but when you drive on the same set of tires for awhile, the tires will wear down differently. So what can you do to help this? The answer is to rotate your tires from back to front and right to left to make sure the tires wear down evenly.
You can do this very easily at Nalley Volkswagen's Service Center, check out our Specials page for great deals on a cheap tire rotation today.
If you need more help to keep your tires running smooth, don't hesitate to schedule an appointment with our Service Department and our fabulous team will keep your car running smooth