When you go to a dealer to buy a new car, you usually have two options: buying or leasing. But which one is right for you? It's a big decision and one you should know before making your decision of what car to buy. To help you decide which one is best for you, we wrote out the benefits of leasing a car and why that may be the best option for you.
Things to Keep in Mind
Before making the decision to buy or lease, there are a few things you need to consider. How much money do you have to put up per month? Is getting the latest models of cars important to you? Do you drive a lot on an annual basis? These are all answers you should know before you head into a dealership.
When you lease a car, you will spend less per month and get the opportunity to lease a different car every few months or so, depending on your contract. If those are things that sound appealing to you, then leasing your next car may be a good option. However, you should also keep in mind that most lease contracts have a limit of how many miles you can put on your car annually. So if you have a long commute or plan to take you new car on road trips, you may want to look at financing.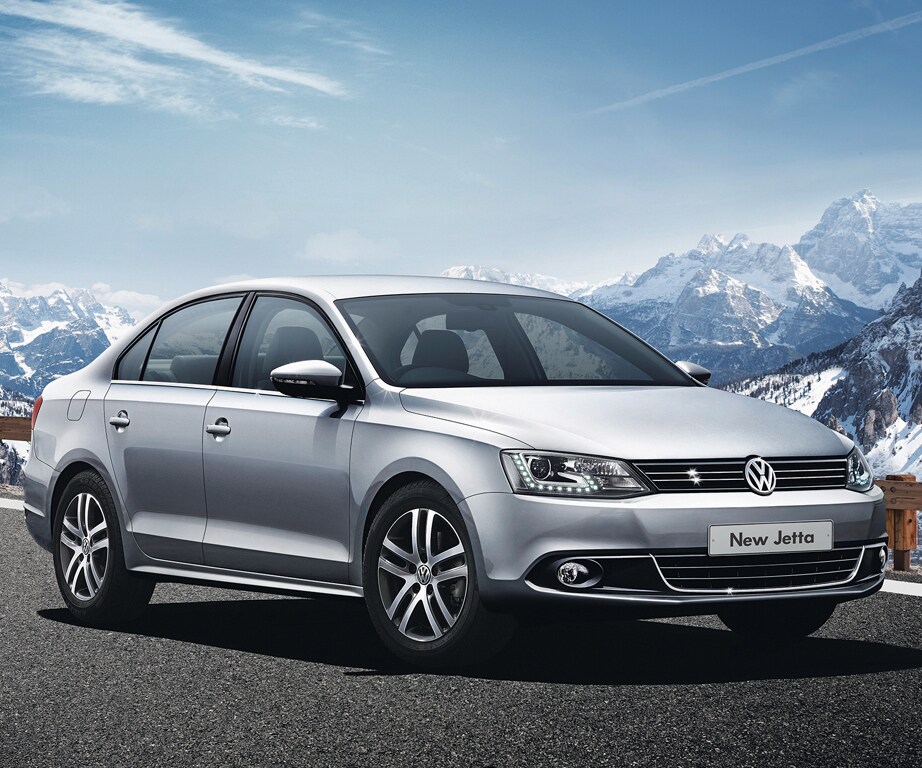 It's also important to remember that when you lease a car, you do not have any equity in it. Which means that when you are finished with your contract, you won't be able to sell your car, you must return it into the dealership.
Whatever option you choose, the staff at Nalley Volkswagen of Alpharetta is here to help you find the best deal. Browse our website our visit our dealership to begin the process of buying a new car today